---
Believe it or not, advertising is an extremely enduring discipline. There are examples of advertisements in ancient Egypt, where traders would write the names of their products and slogans on papyrus to increase their sales. However, if the rationale behind advertising remains the same, the modalities have significantly changed, particularly with the advent of internet and social media.
It is hard to find one unique definition of "advertising". Perhaps, advertisement can be understood as a mechanism of drawing people's attention towards certain products or services with a view to increasing their sales.
Advertisement is therefore designed to increase awareness of certain products and services, by conveying (usually flattering) information to the relevant target audience (which may be the general public or specific sectors), through various media. The higher the number of people receiving the message within the shortest time frame, the better the potential growth of the business.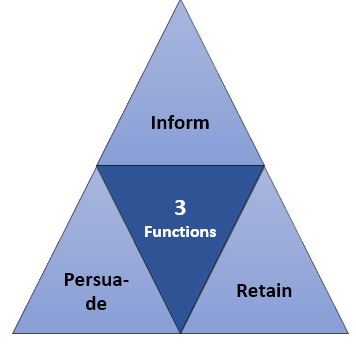 In this context, the use of social media and digital advertisement has become a fundamental tool for any company around the world, but even more for SMEs who often lack the necessary funds to use traditional advertisement channels (such as TV, radio, newspapers, etc.).
To understand some of the steps that you need to undertake to come up with the right advertisement campaign or approach, please refer to the Handbook on IP Commercialisation, Section F.4.
Now let's list some of the most frequent and successful modalities to advertise, bearing in mind that if you have sufficient funds and human capacity, you can use them all at the same time.
Newspaper and Magazine Ads
Television Ads
Outdoor Ads
Celebrity Ads and Sponsorship
Radio and Podcasts Ads
Social Media Ads (most social media platforms, such as Instagram, Facebook, Pinterest, Linked-In, etc., offer advertising opportunities).
Video Ads
Post & Mail Ads
Email Marketing
---
Next page: Packaging
Go to the Table of Contents